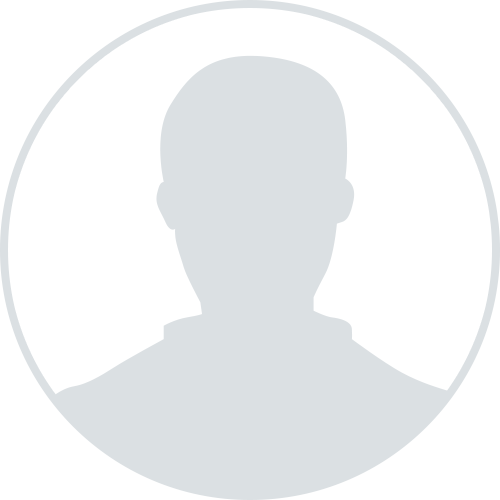 Peak Dental Group provides a healthy environment to work in, and they give you the freedom to grow.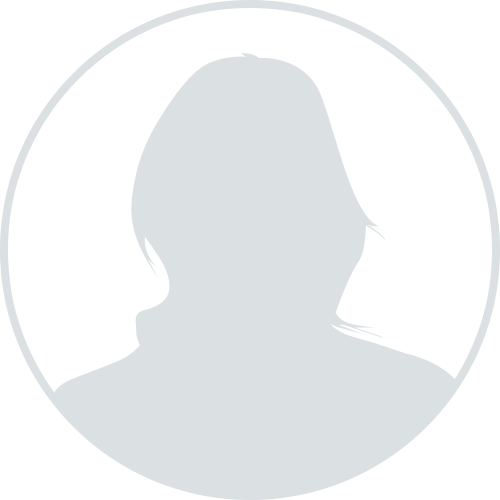 I will never forget what the team did for me… God bless you guys at Peak Dental… Wish you all the success.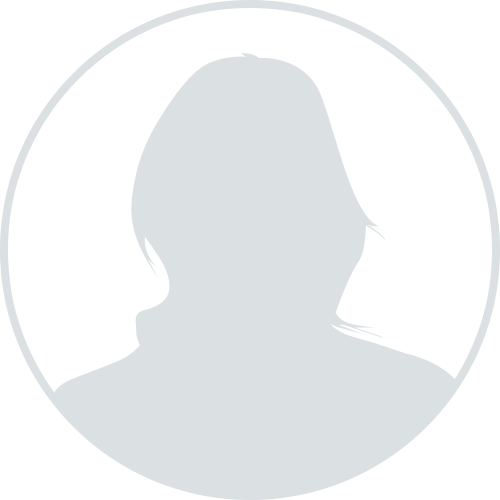 Impressive, Thank you for the career opportunity!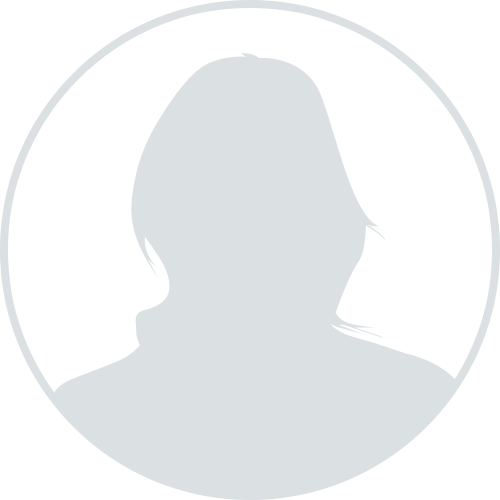 I have been with Peak dental for years, and it has been the most enjoyable time of my career. I am learning a lot which opens up new opportunities for me and my career growth.